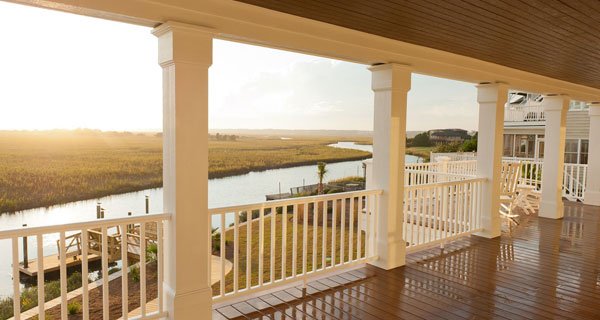 Award Winning Homes
We have been blessed to build beautiful homes for the best clients in the world.  If that weren't enough, many of these same homes have been singled out for regional and state recognition.
A house is not a home unless the occupants make it so…  All of our homes are award winning because the best clients in the world allow us to build them.
Testimonials
Thank you for building us such a beautiful home. The quality inside and out is unsurpassed. We knew when it was finished the house would be wonderful, but it has exceeded our expectations.
Larry & Marie Vazzana
Ocean Ridge Plantation

Luke was very easy to work with. He listened to my wishes, made good suggestions, and was agreeable to making changes at the last minute. The work has been of the highest quality.
Patsy Baker
Holden Beach
From the Blog
Sed ut perspiciatis unde omnis iste natus error sit voluptatem accusantium doloremque laudantium, totam rem aperiam, eaque ipsa quae ab illo inventore veritatis et quasi architecto beatae vitae dicta sunt explicabo. Nemo enim ipsam voluptatem quia voluptas sit aspernatur aut odit sed quia consequuntur.